Armadale Highland Gathering and the Perth Kilt Run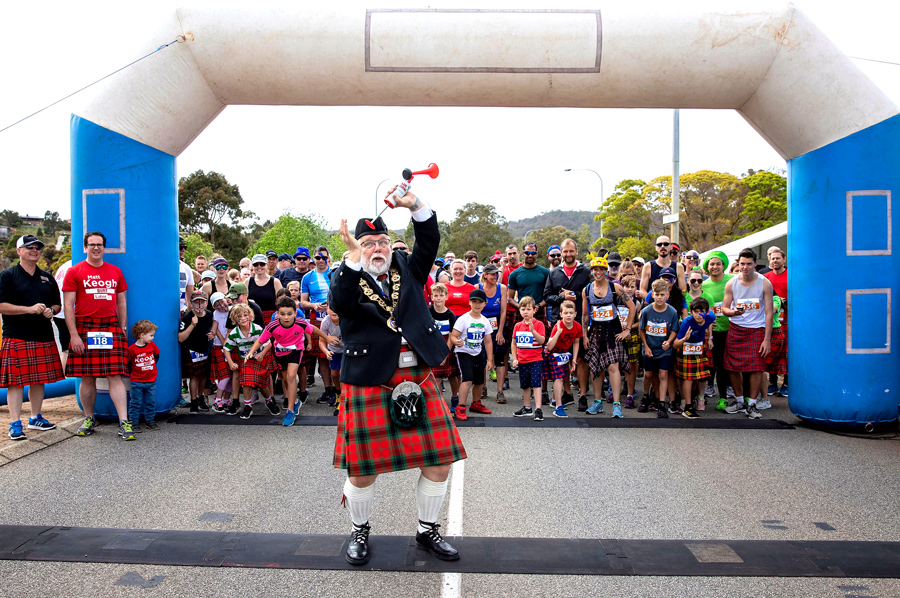 Registrations open soon, keep up to date by connecting to our social media platforms.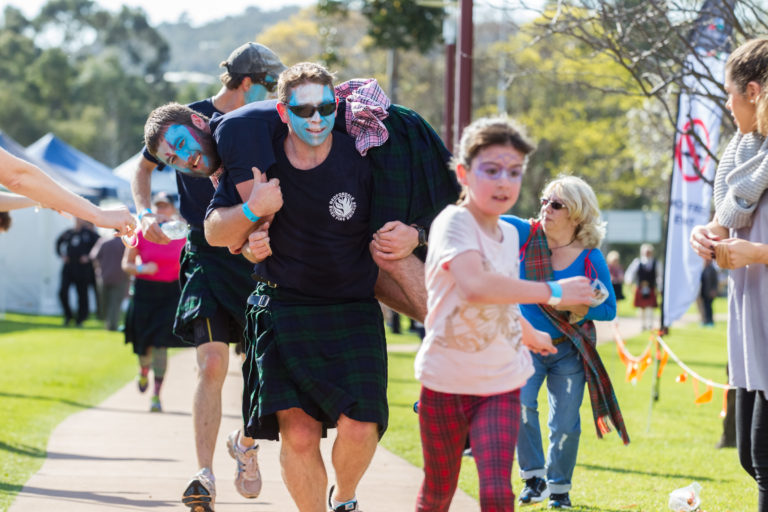 You will be redirected to another window to register.
Should you require assistance during the registration process, please contact the City's Events Team on 9394 5000 or email [email protected]
to register for the Perth Kilt Run.
Registrations close 5pm Saturday 8 October 2022