Minnawarra Park, Armadale
to register for the Perth Kilt Run.
Registrations will close 5pm Saturday 7 October 2023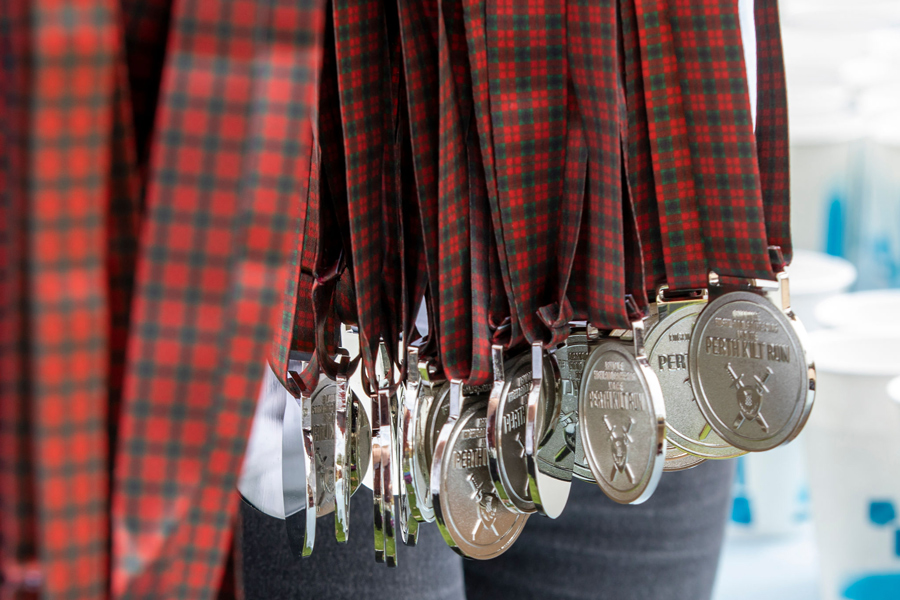 The Perth Kilt Run
Registration details, event schedule and entry requirements.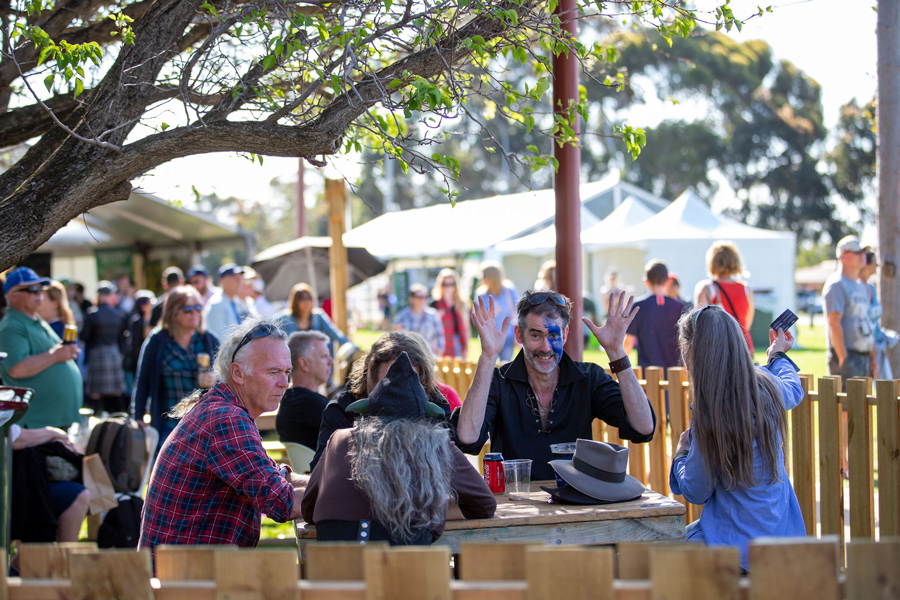 Armadale Highland Gathering
Immerse yourself in Scottish culture!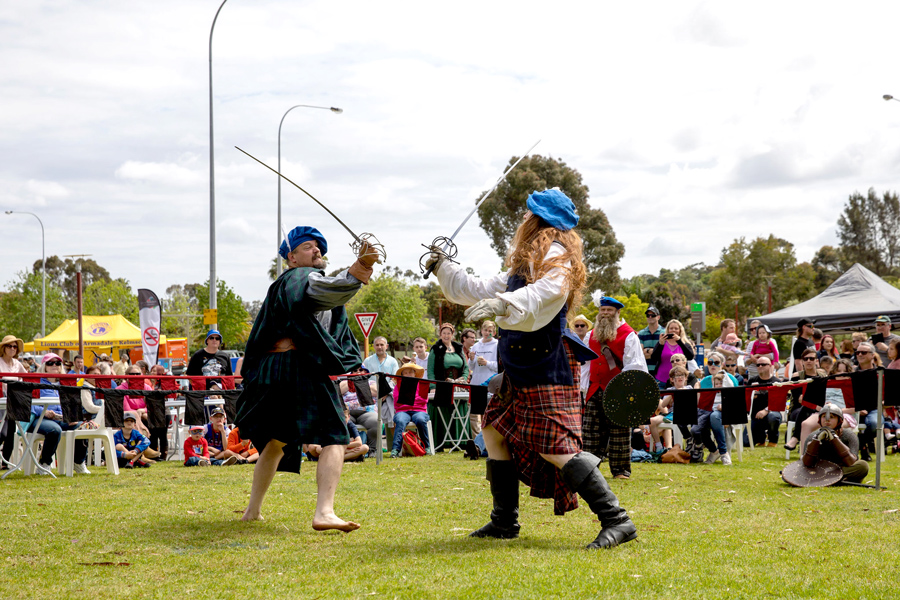 Plan Your Day
Road closures, parking information,
ATM locations
Armadale Highland Gathering and the Perth Kilt Run
Join us to celebrate all things Scottish at the largest Highland Gathering event held in Western Australia! You don't need to be Scottish to take part in this annual tradition, so gather your family and friends to enjoy the visual spectacle of kilts, bagpipes and a medieval fair.
The morning begins with the fun and quirky charity Perth Kilt Run, the only fun run in Australia that's done in a kilt! Purchase your very own kilt when you register for the 2.5km Classic or the 5km Warrior. It's a fun run with a difference and you're guaranteed to have a good time whilst also raising much needed funds for charity. 
But the fun doesn't stop there…
Following the Perth Kilt Run you'll have the rest of the day to experience Scottish market stalls, highland dancing, pipe band competitions, meet and greet Scottish dogs, watch the hotly contested Heavy Events competitions and of course test your taste buds with the infamous haggis and other Scottish delights.
Let your imagination run wild in the Medieval Fair, learn about your ancestry in the Clan Village, and then kick up your heels with live music and Ceilidh dancing. You will also be able to enjoy some free activities with mini golf and face painting.