What you need to know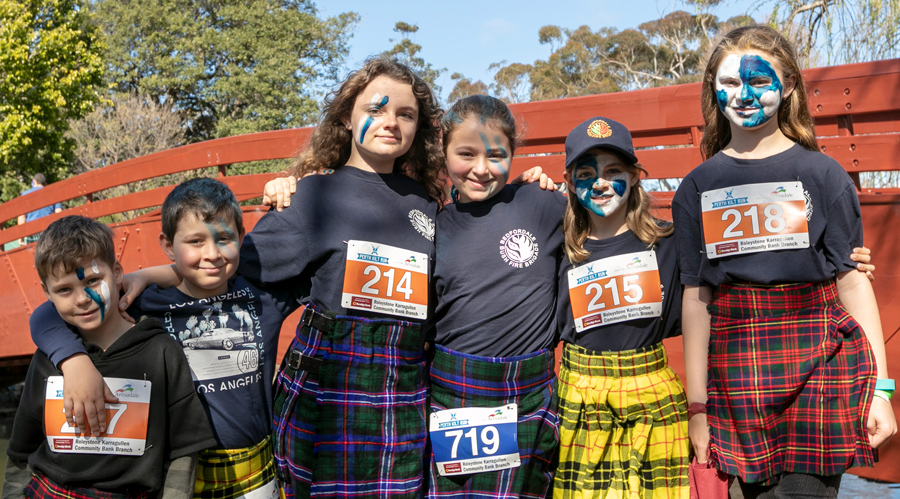 Congratulations – you have registered for the most fun you will have in a kilt!
Perth Kilt Run is shaping up to be a brilliant event in the heart of the Armadale City Centre, as part of the Armadale Highland Gathering on Sunday 6 October.
As a runner on the day, please see below some information so you can relax and focus on finding your inner Scot:
Collecting your registration pack and kilt
This year you can pre-collect your registration pack from Minnawarra Chapel on Saturday 5 October between 1-3pm.
On the day, registrations are open from 7am in Minnawarra Chapel and will close at 9am.
To collect your pack, simply show your eTicket which will be sent to you a few days prior to the run. No need to print it off, you can just show the eTicket from your phone.
Get your kilt on!
Forgot to purchase a kilt? Don't panic! You can still log in to your registration and add it to your order, but be sure to do so by noon on Saturday 5 October.
You can register on the day, but before is better (and cheaper!)
If you know family or friends who plan to register on the day, encourage them to do so online by noon on Saturday 5 October to save 50% off the event day cost.
Registrations on the day will be cash only, please note that the closest ATMs are at Armadale Shopping Central or on Jull Street.
Where to begin…and how to finish
The starting line is on Armadale Road by the main stage. There will be a warm-up at 9.20am with the run starting at 9.30am. To complete the run, two laps of your selected route are required, crossing the timing line on Armadale Road both times. For full details of the route, click here. Finally, don't forget to collect your medallion at the finish line once you're done.
How does one become more Scottish…
Get into the Scottish spirit by dressing up in your best Scottish get-up for the chance to win spot prizes.
Feel free to stop by the face painters located in the gazebo on Minnawarra Park for a free Braveheart treatment prior to the run.
Safety first
For your safety, please pay attention to the signage along the routes. There will also be road closures in place, click here for further information.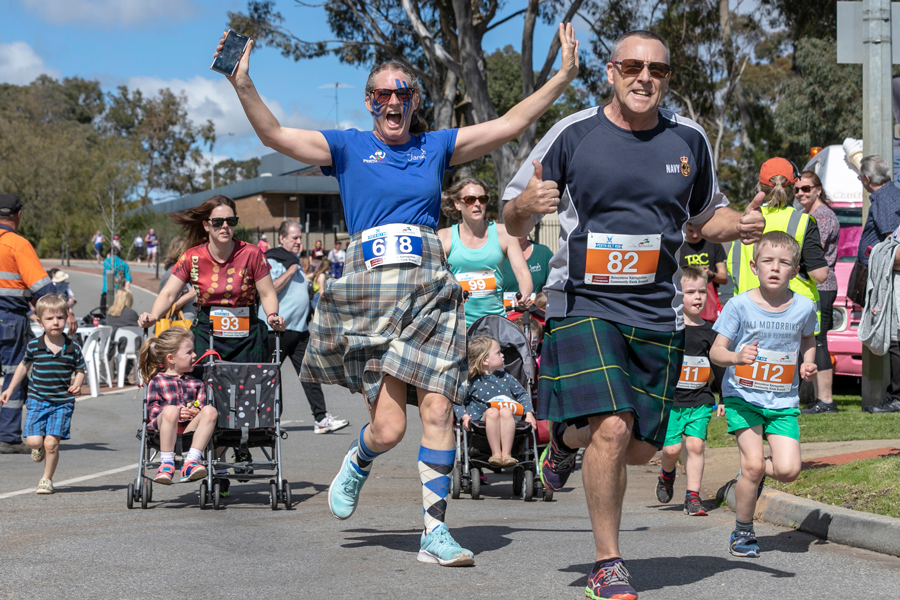 After the Run
Stay after the run for a Scottish knees-up at the Armadale Highland Gathering. Enjoy a free family fun day complete with:
Pipe Band, Highland Dancing and Heavy Event competitions
Meet and Greet Scottish dogs
Medieval Fair
Clan Village
Scottish inspired tavern (cash only)
Loch Mess Monster sculptures
Live music and ceilidh dancing
Free children's activities
Scottish market stalls and delicious food and beverages
And don't miss the finale that is the Massed Pipe Band Procession
For further information including the event map and program please click here.
Should you enjoy your day so much that you'd like to take a bit of it home with you, then why not grab some merchandise to remember your fun day out! Merchandise will be available to purchase from the Information Tent.
And finally…
Please consider the following as a little bit of run etiquette:
Wear appropriate footwear and clothing. Jewellery and iPods are discouraged.
Be considerate of others.
Be aware of other participants. If you are walking or have a pram or wheelchair, we ask that you move to the side and let people though or stay behind those going faster than you.
Listen to all announcements for instructions and last minute information.
Keep to the left unless overtaking.
Watch your footing on pathways, potential hazards and or ramps.
No pets, bicycles, scooters, hand cycles, skateboards or rollerblades are permitted.
For safety reasons, we request those with strollers or a non-racing wheelchair to start from the back of the pack.
We can't wait to see you at the start line!
Perth Kilt Run presented by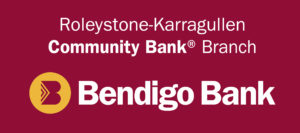 Sponsored by

Sponsored by